Jeff Marks, DDS, EMT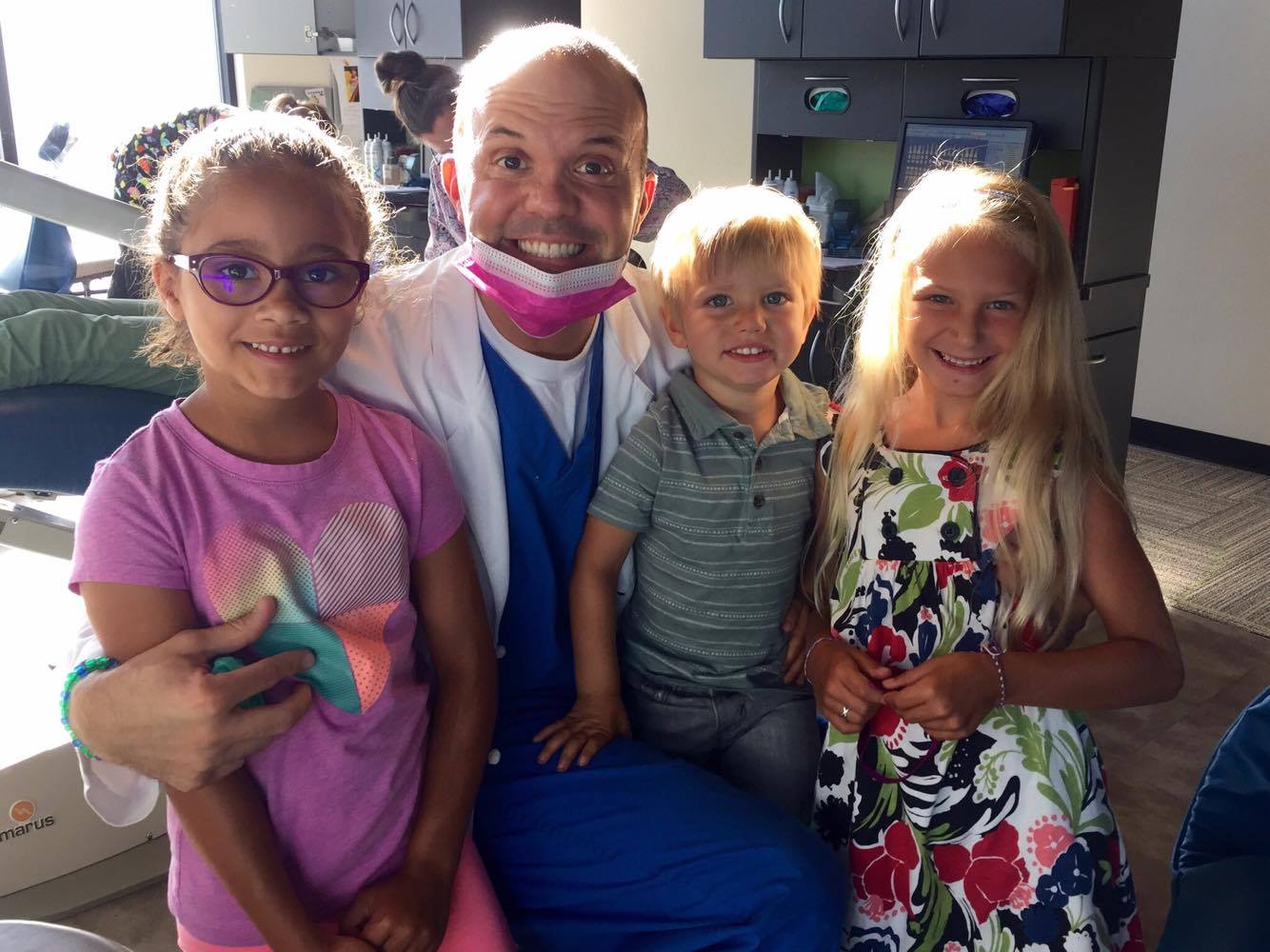 Dr. Jeff Marks graduated from the University of Utah with a degree in medical biology and chemistry and attended dental school at the University of Washington where he served as the student body president. He then completed his pediatric residency at the University of Nebraska Medical Center with a specialized focus on craniofacial disorders, emergency trauma, pediatric medicine, and surgical care.
Dr. Marks has attending privileges at Seattle Children's Hospital and works part-time in Kodiak, Alaska. As a certified wilderness EMT, he spends a few weeks each year providing disaster relief as well as humanitarian dental and medical care (plus balloon animals!) to children in Nepal, Peru, and other remote villages around the world. He enjoys golf, mountaineering, sea kayaking, and traveling with his family.